Our Mission
Our mission is to create the most beautiful and aesthetically pleasing enhancements to APPEAR NATURAL. Our recommendations and designs are based on aesthetic goals, tastes and lifestyle of our client.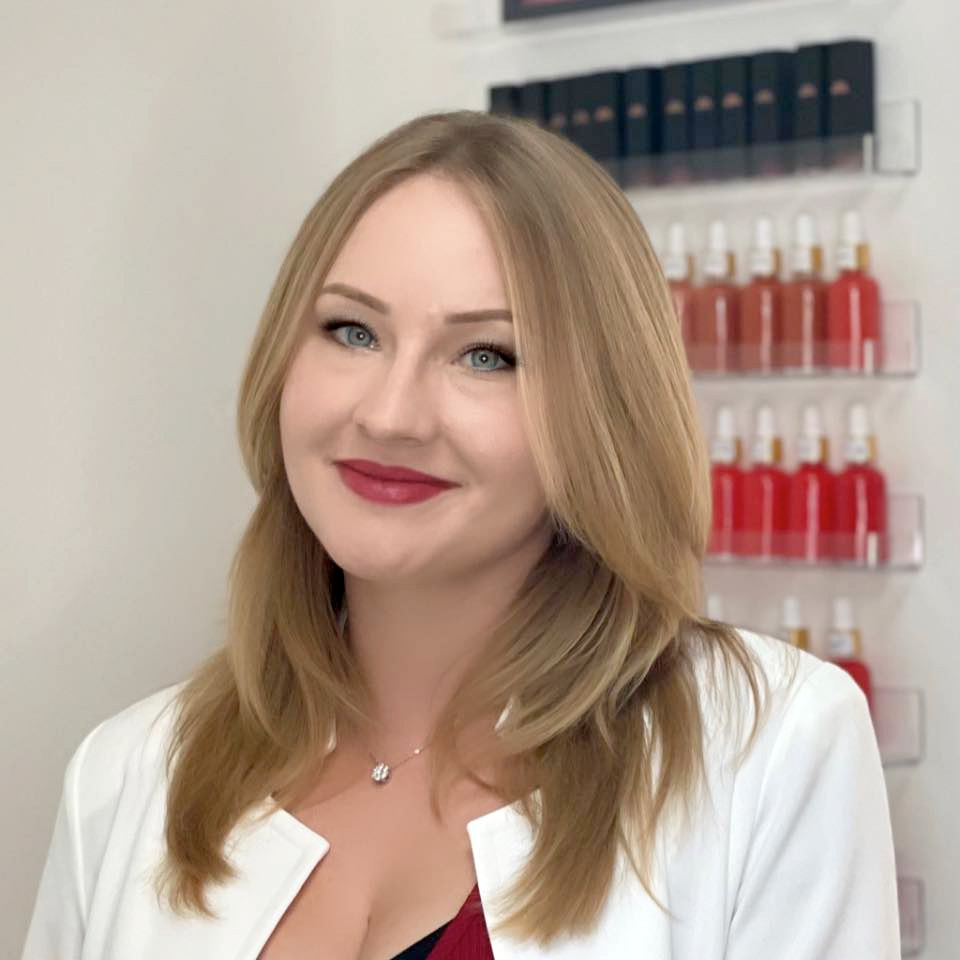 Amelia Grove
Cosmetic Tattoo Artist
Amelia Grove is a certified Cosmetic Tattoo Artist. She specializes in Permanent Makeup (PMU) and Hair Restoration for the Brow and Scalp. She is of the few certified providers of Scalp Micropigmentation (SMP) in the Venice Area. She is best known for her Trifecta Transformation. Trifecta is the name she uses to describe the beauty phenomenon that we can achieve by the contrast of color of three features (brows, lips, eyes) against our skin tone.
An advocate for life long learning, Amelia is registered to attend two PMU conferences in 2021. It is important to stay up to date with industry trends and the newest techniques. Over the years she has completed a number of courses with some certificates having been awarded by Internationally trained and recognized Micropigmentation Masters.
Amelia is an Australian-Born American Citizen. She obtained a Bachelors and Postgraduate Masters in Commerce (Human Resources). After she immigrated to the United States for love she decided to follow her calling in life and began her career in Micropigmentation.
Detail obsessed and passionate about her Transformations, her biggest reward is seeing her Clients' delight and improved confidence.
World Universal League of Permanent (WULOP) Makeup 2021 Semifinalist
Our Artist is Board Certified by the American Academy of Micropigmentation (AAM). Amelia Grove, CAAM competed at the World Universal League of Permanent Makeup (WULOP) 2021. She ranked 4th in the USA for 2 Categories: Microblading (Device) and Eyeliner.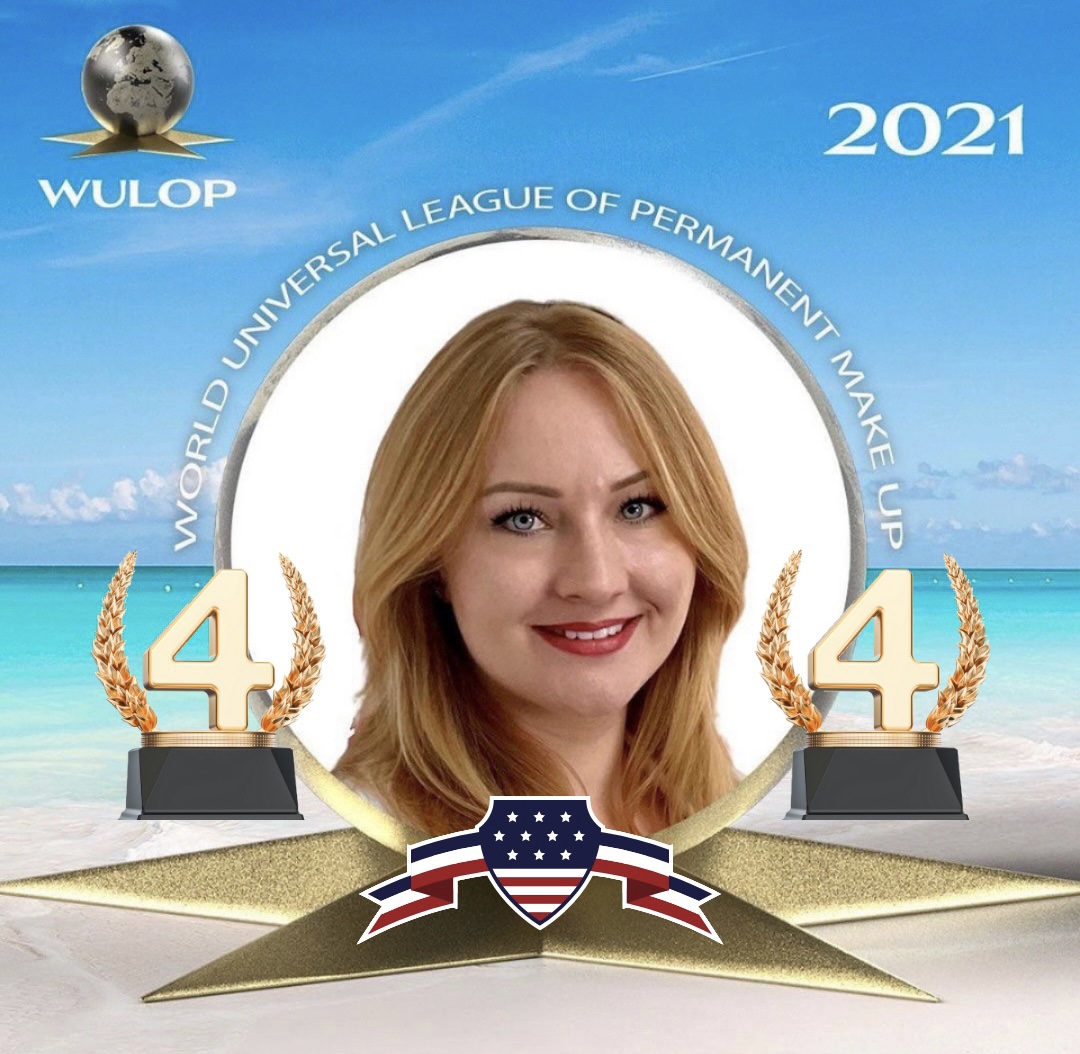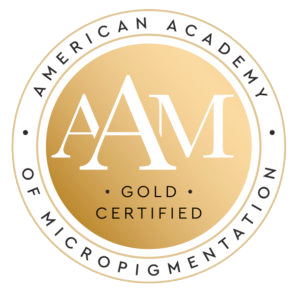 The Establishment
The Appear Natural Studio is located in Venice, FL. The city is located on the Gulf of Mexico, and home to Siesta Key (the famous beach with white quartz sand). A stunningly beautiful place to call home and a sought after tourist destination, Welcome!
Appear Natural uses the finest equipment in the Industry and high quality pigments. We carry a huge color range and different lines of pigments, for any of your permanent makeup needs. You can take a sneak peak of the range we carry, when you click on the pigment tab. All of our needle cartridges have safety membranes and are disposed of after each client for safety purposes.
The Establishment and employees are compliant with Florida State Law and OSHA Regulations. Venice County DOH Licensing, DOT, Blood Born Pathogens, and Liability Insurance is current.