Eyebrow Digital Microblading in Venice and Sarasota FL
Get perfect eyebrows everyday without lifting a finger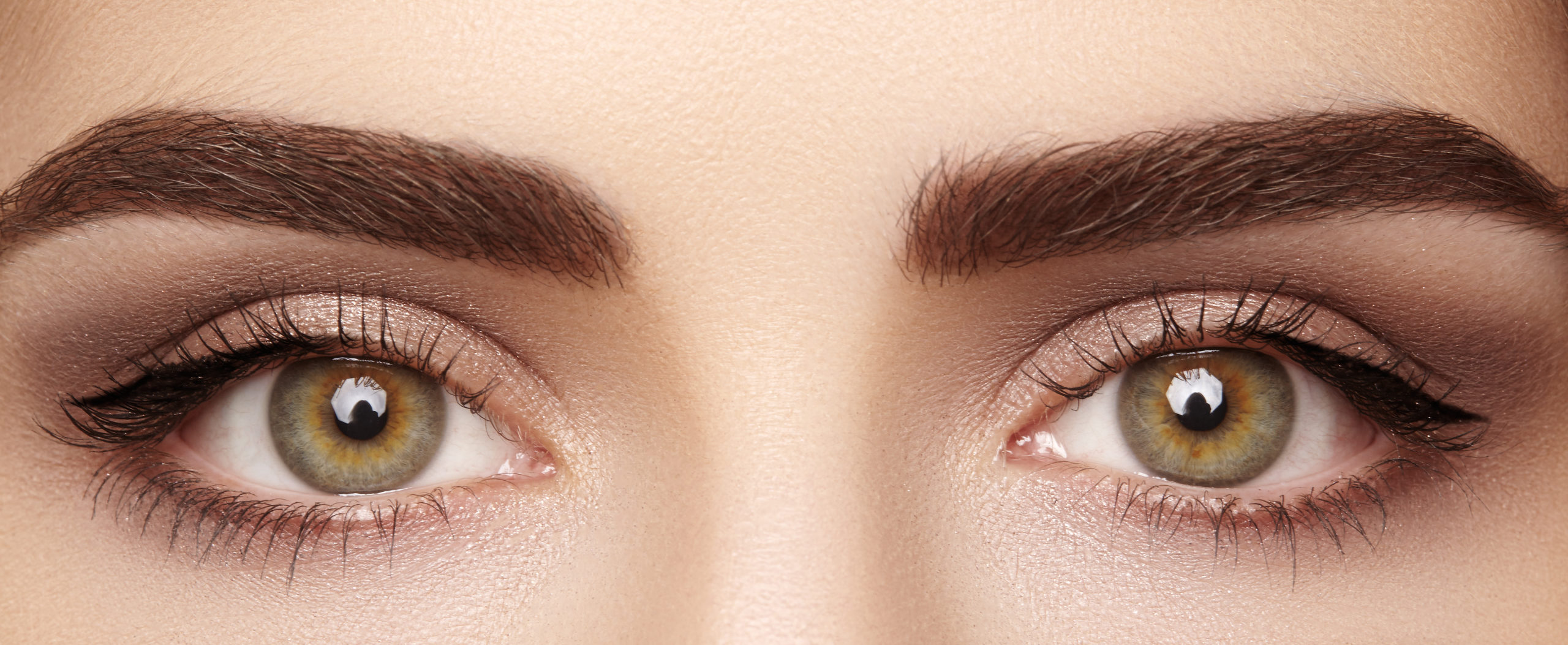 Microblading AKA Nanoblading
Nanoblading is a superior process to manual microblading. We can achieve extremely fine, delicate hairstrokes and shading that cannot be done with manual microblading. Let Appear Natural help shape and style your eyebrows using microblading – the benefits are numerous:
Fine, Delicate Hairstrokes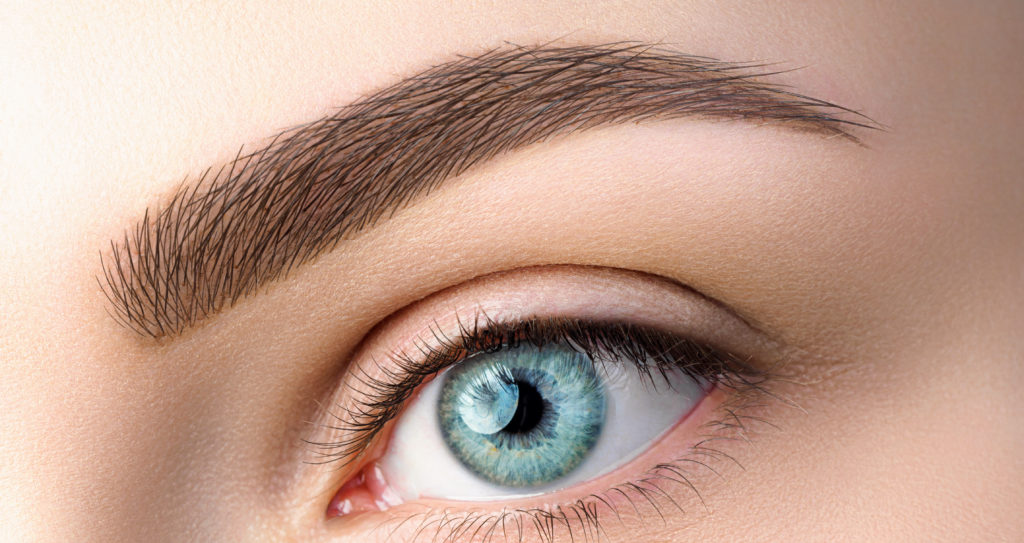 Hairstroke brows
A style offered to both ladies and gentlemen. NANO Technology also called DIGITAL MICROBLADING is specifically engineered to create the illusion of crisp hair follicles. We customize the hair pattern to flow with the pre-existing growth of hair to create the most natural look. Similar results to microblading, but less traumatic to the skin.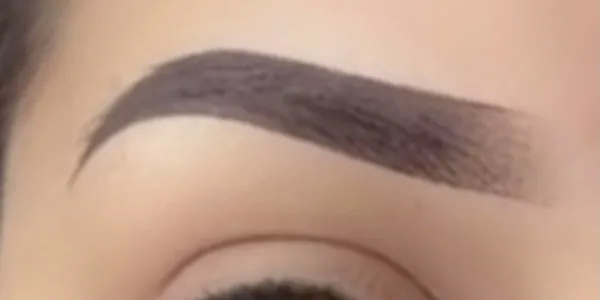 Ombre Brows
A true ombre brow is characterized by a fine outline with a soft and powdery fade at the front. There is a gradual build up of color moving towards the tail, which is the darkest part. This style is typically favored by younger ladies and is extremely popular. Depending on your tastes, we can create bold or soft and natural-looking Ombré brows. Please note, pictures struggle to capture the real life beauty of this style. It does heal to look ever so beautiful.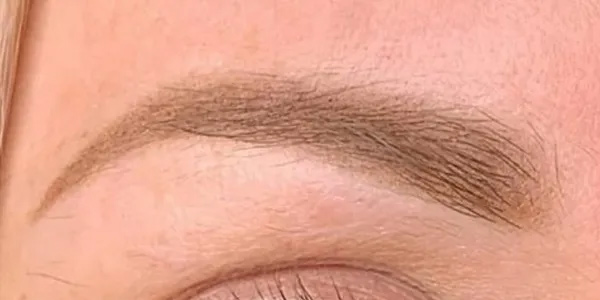 Powder Brows
A powder brow is a classic and timeless style for all ages. It resembles the typical makeup technique of powder applied to the brow. Like ombre, it can be subtle or bold. With age, our features lighten, rather than darken. Bold brows may look too harsh on an older face, when age is a factor, we recommend a soft finish.
Our Brow Services Correct:
Symmetry & Correction
Well-structured brows that are more symmetrical in nature are pleasing to the eye. When brows are asymmetrical, it can throw facial aesthetics off balance. For example, it can be as drastic as making one eye appear larger than the other. Brows can even correct minor facial flaws, such as small eyes or eyes that are further apart.
Sparse Hair Growth
Want to have denser or thicker brows? Perhaps, you do not have much to work with from over-tweezing or lack of hair growth. The good news is that you are not stuck with what you don't have! We can imitate the appearance of hair follicles, even if there is none.
Aging
As we age, brows tend to droop and sag from the loss of collagen and the unfortunate effects of gravity over time. Brows draw attention to the upper portion of the face and facilitate an illusion of a 'lift'. This can have a huge aesthetic impact in creating a more youthful appearance because of the lift effect and color improvement.
Brow Size
The width and length of your brows should be in line with the size of your face. We have points of symmetry that determine where they should begin and end. Too small, they will make a fuller face look even bigger. However, anything too big will overpower the face.
Face Shape & Brow Arch
While you can't change your face shape, brow shape can be manipulated to enhance your natural beauty and complement your facial structure. For Example, a long face needs a softer arch to shorten the face. We have a few styles of brow to choose from.
Brow Microblading Gallery
Does it hurt?
We have Topical numbing Creams that make our clients comfortable throughout the entire procedure. Normally clients describe the eyeliner as a slight tickling instead of pain. For Brows, there is little to no pain and our clients often fall asleep during the procedure.
How long does it take?
Brows are typically 4 hours, Eyeliner services start at 2-6 hours. Lip Services are 3-4 hours; touch-up is usually 2 hours, Scalp Services are 2-6 hours. A touch up appointment is typically 2 hours. Please allow at least 4 hours for our appointment. May take longer to complete if you have pre-existing permanent make-up.
We have Topical numbing Creams that make our clients comfortable throughout the entire procedure. Normally clients describe the eyeliner as a slight tickling instead of pain. For Brows, there is little to no pain and our clients often fall asleep during the procedure. The fine, delicate, and superior results of Nanoblading or digital microblading build up the layers of color needed to provide you with the most natural and beautiful results possible.
Pre-procedure preparation
Exfoliating optimizes results and is required for lips and recommended for brows, eyes and scalp.
LIPS: 4-5 days pre-procedure. Removing dry and dead skin for lip treatment dramatically improves comfort. Homemade scrub (comprising of sugar) is acceptable.
*If you are taking an antiviral for cold sores (compulsory), ignore the above and extra gently exfoliate lips 2 days pre-procedure instead.
EYES: 2-3 days prior to cosmetic tattoo we suggest an OccuSoft (Sensitive) treatment is available at the pharmacy (over the counter). It is specifically designed to exfoliate in between the lashes and lash line.
Things to Avoid or Consider
SKIN TRAUMA: Avoid chemical peels and microdermabrasion 4 weeks prior. Don't wax or shave face 72 hours prior to any permanent makeup or cosmetic tattoo procedure. Sunburn and tanning cause inflammation in the skin. This prevents optimal healing and diminishes pigment retention. Stay out of the sun and tanning beds leading up to your appointment.
CERTAIN SUBSTANCES: 24 hours prior to your appointment, do not have any caffeine, alcohol, niacin, vitamin E, blood thinners (ie. aspirin, ibuprofen). 1 week prior, stop taking fish oil supplements.
EYES: Stop using lash serum for as long as possible.
ANTIHISTAMINES: The permanent makeup procedure can initiate a mild histamine response (tearing and nasal congestion). Less common, light sensitivity can cause a similar reaction. We want to avoid any of these biological responses. We are not doctors, we are artists. However, it is our recommendation that clients take 10mg Certizine (Zyrtec), prior to arriving at the Studio. Please also consider bringing a spare tablet in case. Again, it is only a recommendation to help you during the cosmetic tattoo procedure.
CLOTHING: Comfort is key! Do not wear best clothes. Pigment can splatter.
After Care
Prior to the your permanent makeup Procedure, you will receive aftercare instructions and ointment. It is extremely important to follow for optimal results.
Avoid all moisture after your cosmetic tattoo procedure and protect yourself from the sun until the flaking (a natural part of the healing process) has completely subsided.
Flaking or scabbing for eyes and lips around 4-5 days, brows is 2-12 days. by this stage, the micropigmentation can temporarily look ashy and dull. When baby skin surfaces, beautiful pigment will begins to emerge.
DO NOT PICK!! ANY SCABBING / LIFTING WILL PULL PIGMENT!
Is a touch-up required?
After your 1st appointment, touch up for most permanent makeup enhancements is scheduled 4-6 weeks after the initial cosmetic tattoo procedure to ensure the skin has finished its healing process and the color has finished 'developing'. Much quicker than the first session, a timely touch up is crucial for long-term pigment retention and colorfast. Touch up must be within 2 months of 1st micropigmentation session.
Annual Touch Up: Pigment will eventually soften and fade out over the years. Unfortunately, it doesn't last forever. We recommended scheduling a minor 'ink drink' every 12 months.
Digital Microblading (Nanoblading) vs Manual Microblading
Nanoblading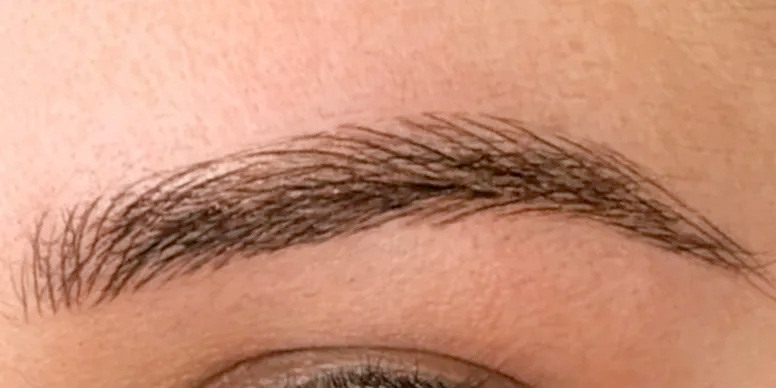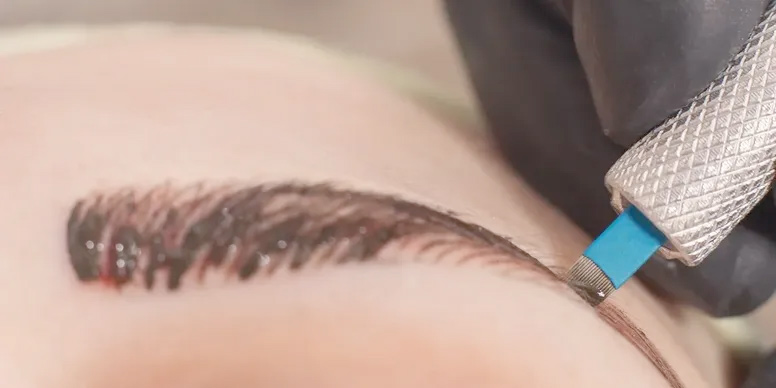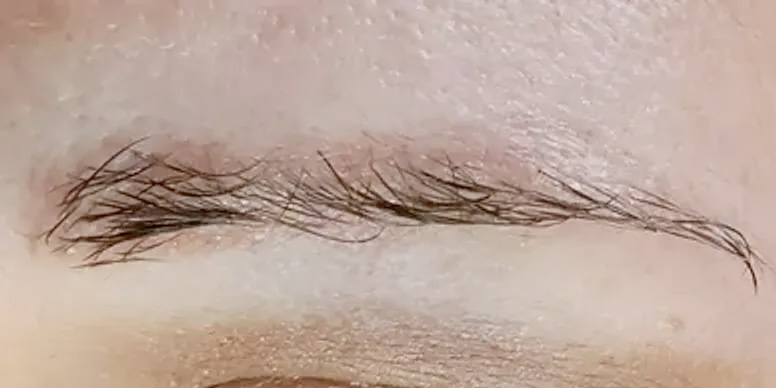 Microblading has been around for centuries. However, it requires the use of a manual blade that deposits pigment by slicing though the skin. While this costs less time and money, a microblading professional does not receive extensive training.
This process is also extremely traumatic for sensitive facial dermis. Medium to long term maintenance of brows can have consequences for scar tissue formation.
When permanent makeup from microblading fades out, it can leave baby pink scar tissue in its place. Clients often mistake this for remnants of old pigment, but pigment should fade away – not to a pink tone. The build up of scar tissue can also make pigment retention more difficult because of the damage to the skin.